*CANCELLED* A Roman encounter
*In response to the COVID 19 pandemic this event is cancelled.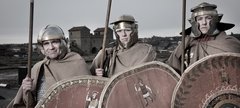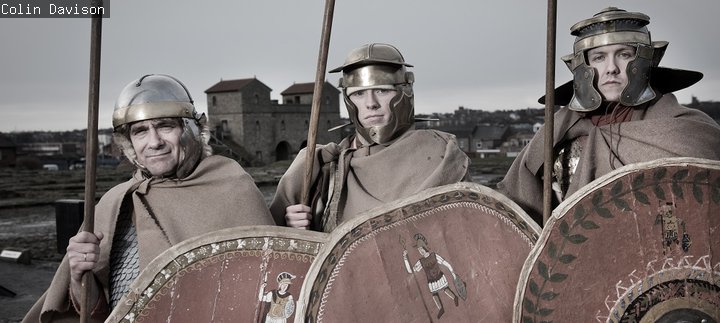 Following new advice in response to the COVID 19 pandemic and in line with other cultural organisations, we have taken the difficult decision to close all of our museums and galleries and the archives from 5pm on Wednesday 18 March.

This is provisionally until 1 May 2020 but we will be reviewing the situation and updating if anything changes.
Please sign up to our emails at mustseemuseums.org.uk and check our social media channels and website so we can keep you up to date with what's going on.
Thank you for your support and understanding at this challenging time. Stay well and we look forward to welcoming you back in due course.
A family friendly day. Meet Roman soldiers Cohors Quinta Gallorum from the 3rd century and discover what sort of weapons and uniform they wore.
They'll have some of their weapons and armour on display - and they may even let visitors throw a Roman javelin!
See them demonstrate training techniques too.
The group are part of The Arbeia Society who research, reconstruct and display all aspects of military and civilian life in early third century Britain.