Last chance to visit Arbeia in 2019
Arbeia's closing event for the season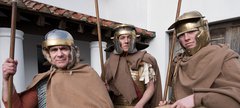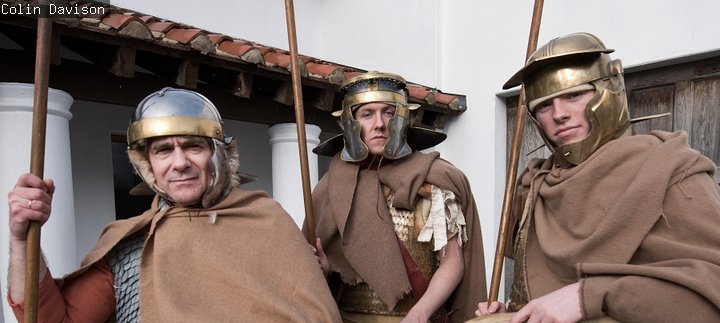 11am - 3pm
Donations welcome, free entry
Training demos at 12pm and 2pm

As the 2019 Arbeia season comes to a close, Cohors Quinta Gallorum, the auxiliary unit that garrisoned at the Fort in the third century will be onsite carrying out a clean of their historical armour, equipment and weaponry.
They'll have some of their weapons and armour on display and will be demonstrating the training that would be undertaken regularly by Roman soldiers. They may even let visitors throw a javelin!
Cohors Quinta Gallorum are part of the Arbeia Society who research, reconstruct and display all aspects of military and civilian life in early third century Britain.