Temporary Closure
The Museum is closed until further notice following COVID-19 advice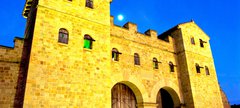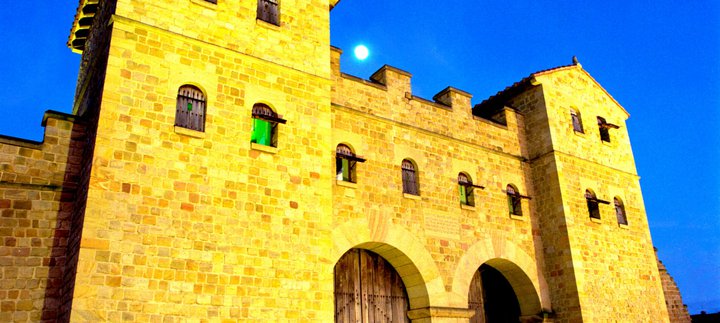 Arbeia, South Shields Roman Fort is closed to visitors until further notice following COVID-19 advice
Following new advice in response to the COVID-19 pandemic and in line with other cultural organisations, we have taken the difficult decision to close Arbeia provisionally until further notice. We will be reviewing the situation and updating if anything changes.
Please sign up to our emails at mustseemuseums.org.uk and check our social media channels and website so we can keep you up to date with what's going on.
Thank you for your support and understanding at this challenging time. Stay well and we look forward to welcoming you back in due course.
Geoff Woodward Museum Manager