Let's Feast, have fun & Get Merry (or not!)
Family fun activity: How to celebrate Saturnalia.
You don't need to be ancient or Roman to have some winter family fun like the Romans did!
Try creating a beautifully decorated invitation for family and friends.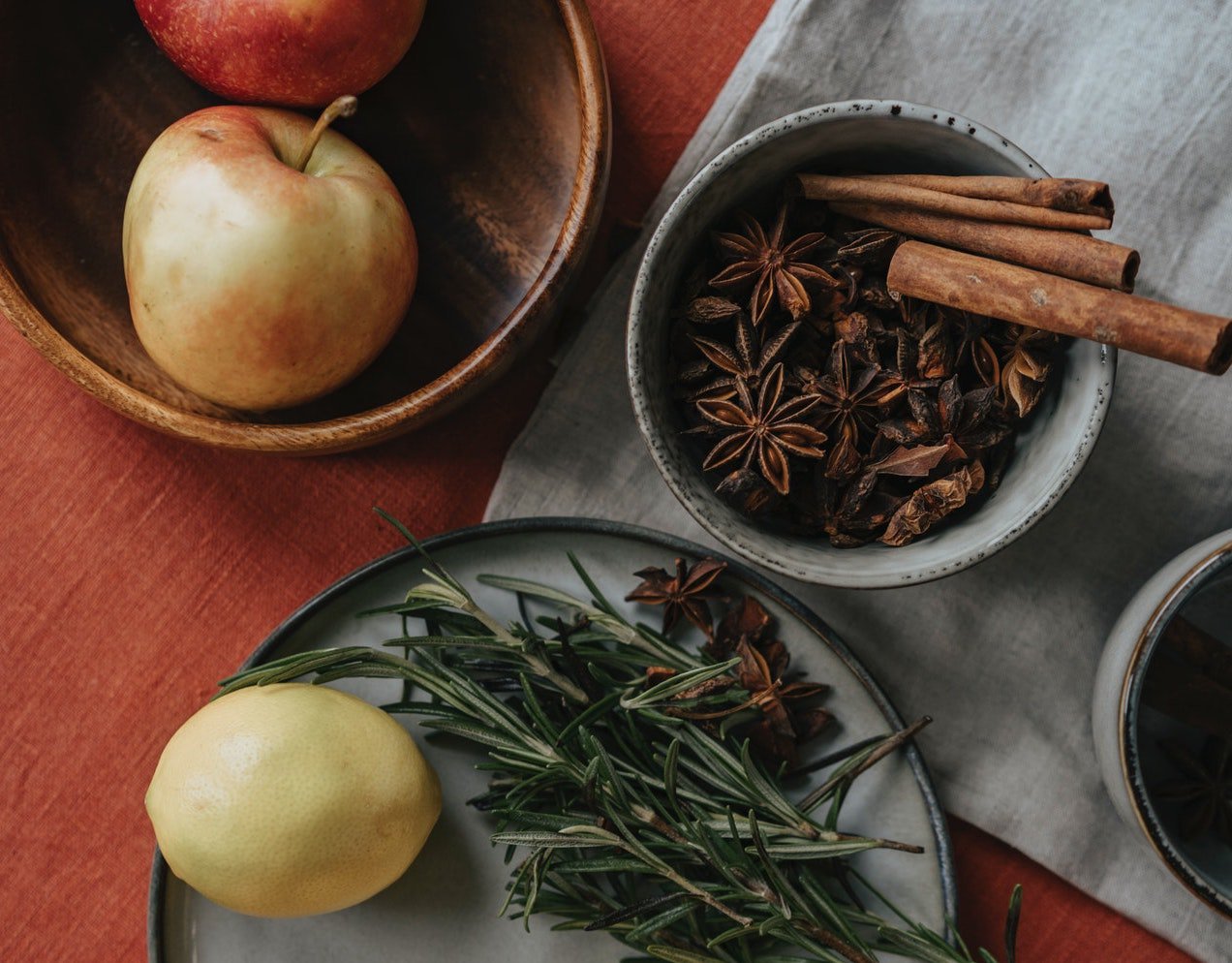 Auralia knows that the secret to a great Saturnalia party is good friends, great drinks and lots of food. The entire family would greet their guests with the traditional cry of "Io Saturnalia" pronounced "eeyo sa-tur-NAL-ee-uh"
An authentic Saturnalia celebration would feature a roasted pig and sausages, winter root vegetables fried in oil, fresh fruits, nuts and all sorts of drinks and plenty of them. A favourite holiday drink was made from wine and honey called Mulsum, or hot mulled wine with spices. Of course, Auralia did not let the children drink alcohol!
Before, during and after the feast everyone played trivia games and music, danced, sang, made lots of noise and even gambled. It was the one time where playing games of chance were legal. The children's favourite game was bobbing for corks in a tub of water!
Try making an alcohol-free version of Mulsum using the ingredients below as inspiration for your drink of choice. Make sure you ask an adult for help.
Choose one: Hot chocolate, Grape or Apple Juice, and add honey, pepper, clove, cinnamon, and ginger to taste. You can use one or more of these spices. Heat gently in a pan or in microwave. Allow to cool slightly before drinking. Enjoy!
Try creating a beautifully decorated invitation for family and friends to attend your special Saturnalia celebration feast. Use whatever materials you have around the house. Make sure your invitation includes the time and date and all the fun activities that will be going on. You can even include your celebration menu. Share a picture of your invitation on our Facebook page.