About Arbeia, South Shields Roman Fort
A key garrison and military supply base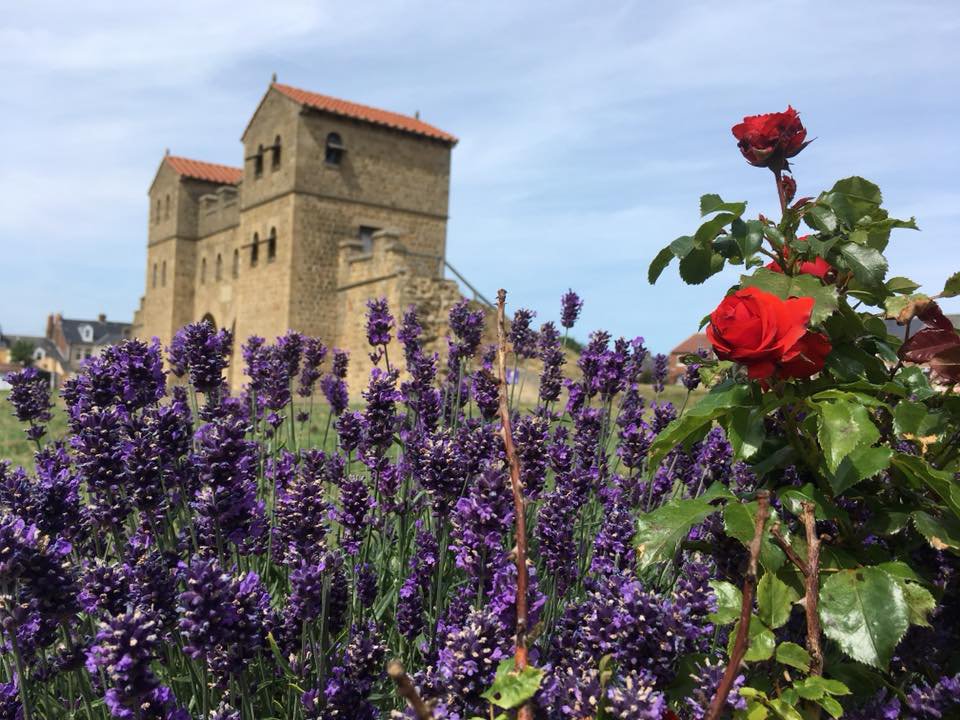 Standing above the entrance to the River Tyne, Arbeia South Shields' Roman Fort guarded the main sea route to Hadrian's Wall. It was a key garrison and military supply base to other forts along the Wall and is an important part of the history of Roman Britain.
Through the course of history Arbeia has had several guises; from the Roman Emperor's HQ for the Scottish invasion to a busy cosmopolitan port. It's hosted dramatic tales of murder, fire, and holds the key to ancient love stories. It was a huge supply base for the Roman army, home to 600 Roman troops and is said to be the birth place of the Northumbrian King Oswin. It's also a UNESCO World Heritage site with the finest full-scale Roman reconstructions in the country showcasing some of the most significant finds from that time.
Step into the fort and immerse yourself in the world of the Romans right in the heart of South Shields. Explore inside the full-scale reconstructed Roman buildings including the West Gate, Commanding Officer's house and a soldier's barrack block, and see one of the finest collections of finds from Roman Britain all found in and around Arbeia.
Stories are brought to life at Arbeia through a variety of events and displays including gladiator battles, falconry displays, Roman re-enactments, storytelling and more.