West Gate
Arbeia is home to some of the UK's finest Roman reconstructed buildings.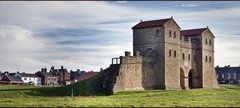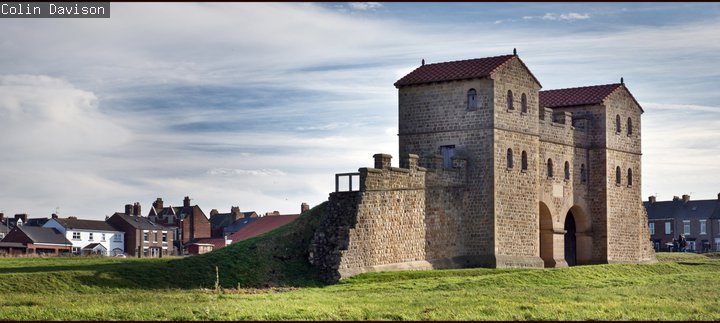 Open during museum opening hours.
The imposing West Gate is one of the first things you notice walking up to Arbeia.
This iconic building has been reconstructed using research that was undertaken following excavations at Arbeia.
It stands where it originally existed during the Roman occupation of Britain.
Explore the towers to discover the history of Arbeia from prehistoric times right up to the present day. Discover the model of the Fort and the Roman armoury, and head to the top of the Gate and feel what it was like to be a soldier on duty guarding the entrance to the River Tyne.
2018 marked 30 years since this stunning Roman reconstruction was recreated.