Let's make Sun symbols & Stars
Family fun activity: How to celebrate Saturnalia.
You don't need to be ancient or Roman to have some winter family fun like the Romans did!
Try this ornament activity.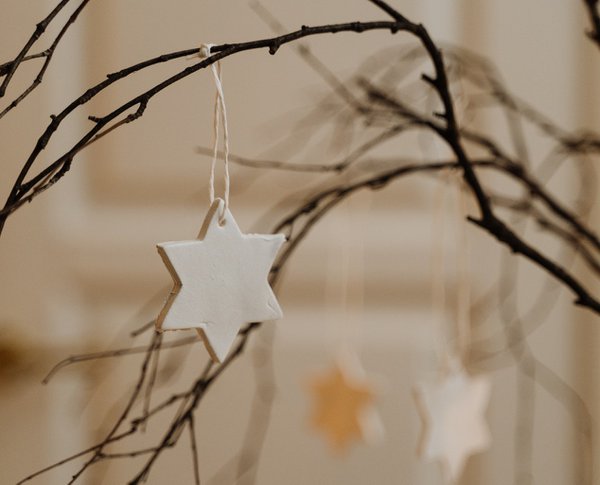 Using trees to decorate at this time of year has been a ritual for thousands of years. The commanding officer and his family are very lucky as they have an outside courtyard with plants and trees. During Saturnalia, Auralia has the children make sun symbols, stars and pictures of the two-faced God Janus who watches over the end of the old year and the beginning of the new one. The children hang these symbols on trees outdoors, as Romans did not bring trees inside.

Try this ornament activity and make some unique decorations for your tree, inside or out! Try to make some suns, moons, stars and even the two faces of Janus, to watch over you and your family. Below is a picture of the God Janus to help you. You can use the salt dough recipe below, clay, card, or anything else you have at home to make your decorations. Take a photo of your ornaments on your tree and post on our Facebook page.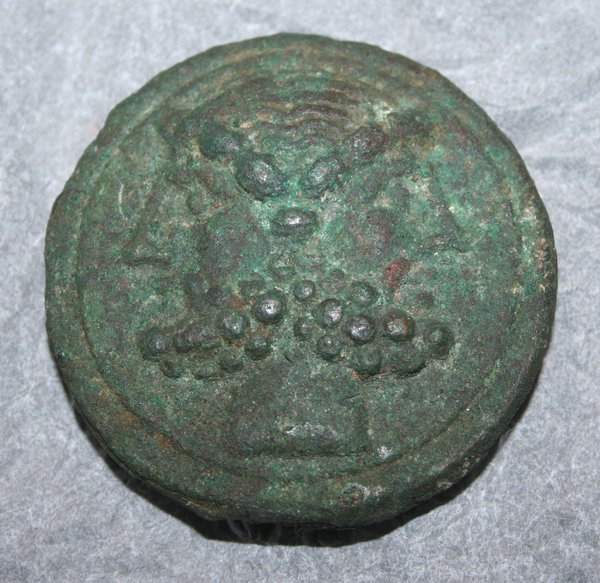 Salt dough recipe:
1 cup of salt
2 cups of plain flour
3/4 cup of hot water
Acrylic paints
Sealer (varnish or PVA)
Method:

Add salt and plain flour to a bowl, gradually adding hot water.
Mix together until a dough forms (make sure it isn't sticky).
Air dry over night before putting your salt dough creations in the oven, 120 degrees for around 3 hours.
Allow to air dry for another half day if possible to ensure the dough is fully dried out.
Decorate with acrylic paints and seal with varnish or PVA glue.