Roman garden
Explore the gardens and discover what herbs and plants were grown by the Romans.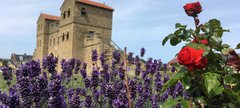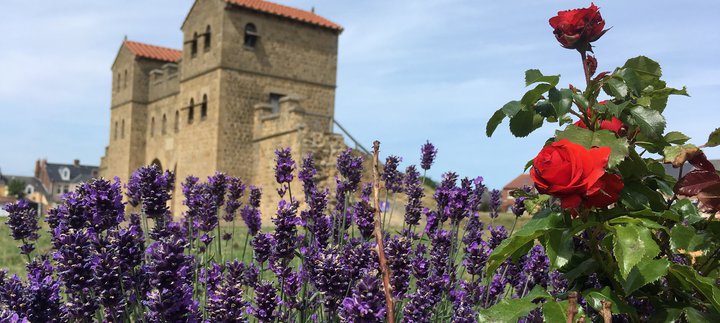 During museum opening hours
See the gardens and touch, smell and see the plants and herbs that were used by the Romans for cooking, medicine and decoration.
The herb garden is in full bloom through spring and summer and we keep it maintained while the Fort is closed to the public.
Thanks to Stanley Smith (UK) Horticultural Trust for contributing funds to support the Arbeia Herb Garden Restoration Project.